Impact Client for Minecraft 1.12.2 is currently out for Minecraft 1.12.2! As usual, it works for Windows, Linux and Mac OS X and in single player, multiplayer and Minecraft Realms. It has many cool features and cheats, which can without much of a stretch be utilized through the snap menu in-game. Impact Client for Minecraft. Minimum Requirements: Recommended Requirements: CPU: Intel Core i3-3210 3.2 GHz/ AMD A8-7600 APU 3.1 GHz or equivalent: Intel Core i5-4690 3.5GHz / AMD A10-7800 APU 3.5 GHz or equivalent. Explore new gaming adventures, accessories, & merchandise on the Minecraft Official Site. Buy & download the game here, or check the site for the latest news. Accounts: The launcher offers you a selection of four different account types. And the best thing is you can add as many as you want/need. Non-Premium: Play on non-premium servers, with any name.; Premium: Play on non-premium and premium servers.; Ely.by: Play on non-premium servers, with skins.; McLeaks: Play on premium server with random name & skin.
Minecraft Hack 1.14 Mac
This version of Minecraft requires a keyboard. Please try again on another device.
Get OP on ANY Minecraft server. Take control of a server within a matter of seconds.
Whether you use it to become the richest and most powerful on the server, or you just cause chaos, it's totally up to you!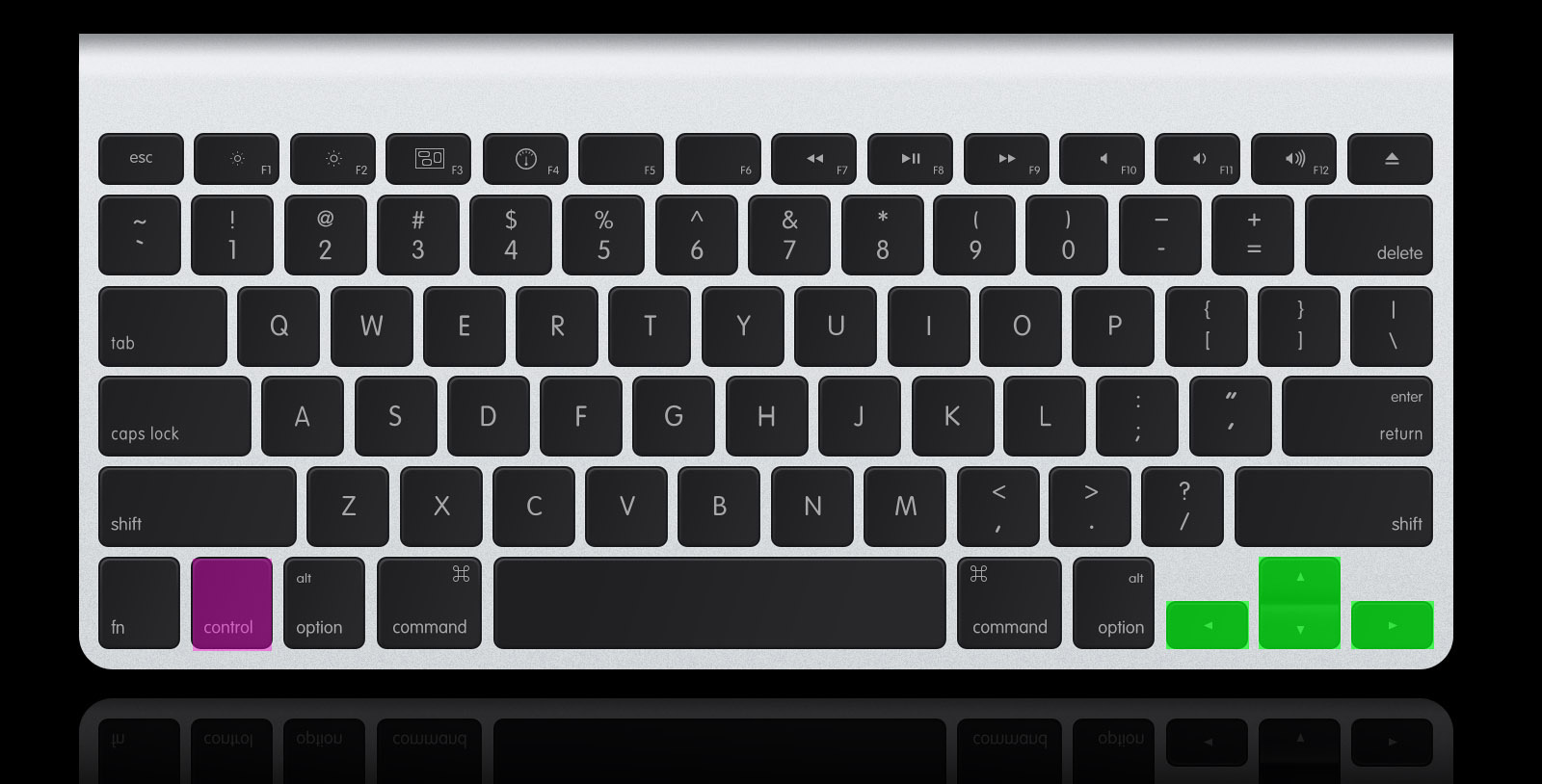 This hack allows you to become a operator i.e op and that means you have all the permissions you can have. There are also included other hacks like unban your self/ mute/ kick other players and much more. Quick Description: This program Minecraft Force OP Exploit Toolkit makes a remote console to the server that you're playing in, and it sends a packet of the same op list but with you in it, then removes the remote console and ops you.Which means you will be the Minecraft Op.This now works on bukkit servers, and on all other servers. How to Download Minecraft Op Exploit Toolkit For a limited time only, we are releasing a few copies of this. We are limiting the number of downloads so it will no spread to much and no longer work. We may add more downloads if we get Good Feedback. Get them fast while you can!
It'

s

a simple

desktop application

that is compatible to both Windows and Mac users. First, you will need to download and install the

free Minecraft

Force OP Hack from this page that comes in .rar file format. Once the program is running, you can select the different hacks that you want. Hit the button send and the hack will run immediately.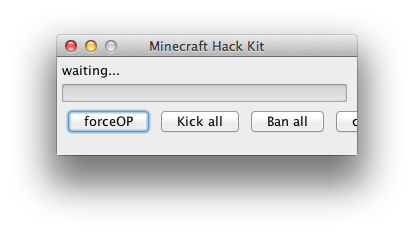 Download link

:
Minecraft Force Op Hack Tool 1.7.2
-
1.14.4

(includes Java Edition) - Updated , 2019
Does this Minecraft Force op Hack work For You?
Minecraft Hacks For Mcpe
Download link :
Minecraft force op 1.6.4 and 1.7.2 Updated 2019